Georg Lukas :: Homepage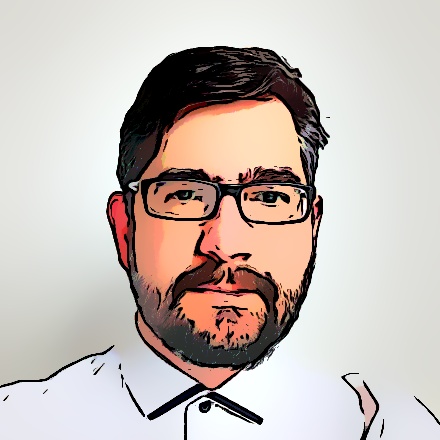 op-code
(noun)
['äp-'kōd]
:
(computing)
The numeric microprocessor representation of an assembly language instruction.
About me:
I am a geek, an
OSS developer
, a
Ph.D.
and an
IT security consultant
. I like to tinker with mobile devices, wireless, security and embedded Linux.
This website is protected by Let's Encrypt HTTPS!
This is mostly a link collection to all the places where I have some data on the net...
blog (a.k.a. Web 0.2 experiment)
Smartphone Software Development
Stuff
University Projects
Open Source
DVB related
GSM & UMTS
Geek Stuff
deprecated: Agenda VR3
Photos
Security: Keys & Signing
GnuPG Key ID (DSA, 1024bit): Georg Lukas <georg

@

op-co.de> - 0x962FD2DE
Fingerprint: CE57 348B 6A53 7B58 6ADF 991D B334 D308 962F D2DE
Signing policy: after verifying the identity of a person with their photo ID card and getting their fingerprint personally from them I mail every UID with the according signature to the mail address given in the UID.
You can also contact me if you need a CAcert assurer.
© 2022-05-14 by Georg Lukas <georg
@
op-co.de> (
Mastodon
)